We put our creativity at the service of sports innovation
Our mission: to support sports organizations in their will to reinvent themselves.
From high-level sports performance analysis to an unforgettable and immersive experience for the sports fan, we transform our clients' ideas into value. From exploration to exploitation phases, we work on tailor-made projects to answer your problems, because it is your project!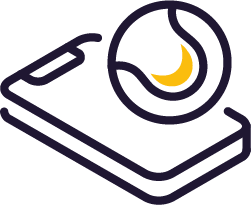 your teams, your projects
Rethink the practice of sport on a daily basis and its consumption through a more immersive and interactive digital experience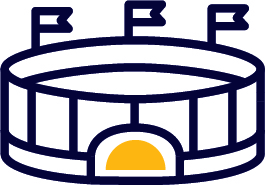 CUSTOMER Experience
Maximize presence and growth in stadiums by rethinking the spectator experience
Sport Performance
Encourage best practices and the use of the latest technologies in the service of sports performance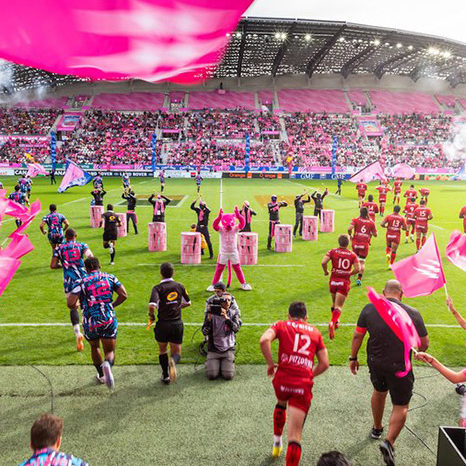 Stade Français Paris Rugby
Upgrade of the content creation and distribution workflow toward rugby fans
Attract a new audience by revolutionizing the tennis format and offering the most immersive and interactive digital experience ever.
Create the enthusiasm of sports performance analysis specialists for technological innovation present in stadiums and the media.
Roland Garros, a real field of exploration, and it is also a federation which is professionalizing itself by setting up a project office (PMO) to ensure the management of its strategic development plan
Alliance of the public and the private sector, the center of scientific expertise applied to sport to offer high-tech tools to analyze the athlete's gesture and training.
A team that listens and is an expert in the field of sports innovation, this is the start of a good project!
Mellow Sport is based on a strong, versatile and passionate team. We are always on the lookout for new products and looking for new challenges to meet your needs.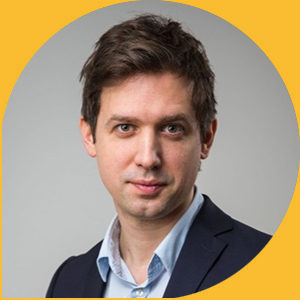 Christophe Chatain
CEO - Founder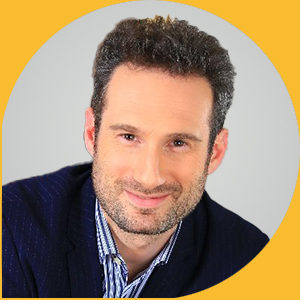 Remi Sinaï
Brand & Sponsorships Expert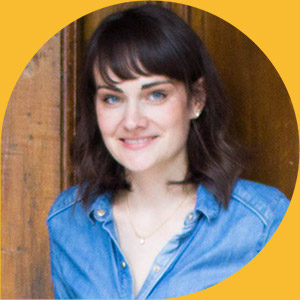 Céline Brayer
Chief Marketing Officer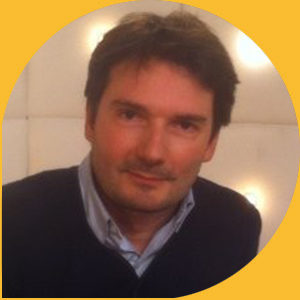 Eric Bestagno
Live Content Production Manager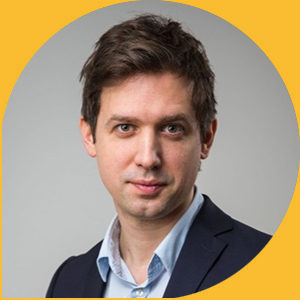 Christophe Chatain
CEO - Founder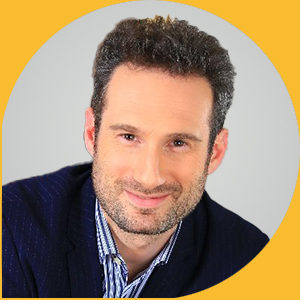 Remi Sinaï
Brand & Sponsorships Expert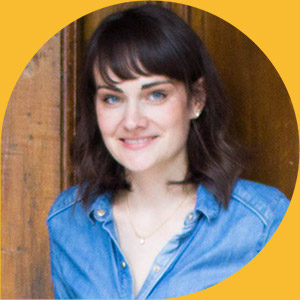 Céline Brayer
Chief Marketing Officer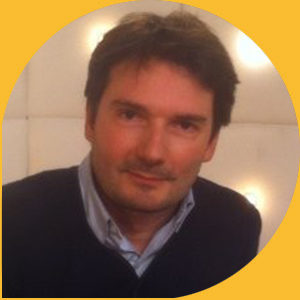 Eric Bestagno
Live Content Production Manager